Location
West Hartford, CT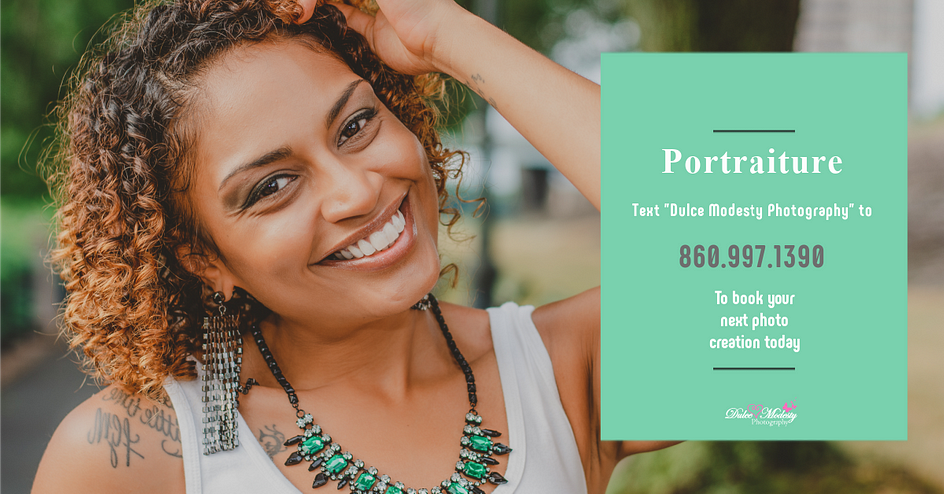 About Yomaira Marrero
Hello There! My name is Yomaira but you all beautiful people can call me Maira as in (Mayra). First thank you so much for stopping! I wanted to give you a little background about me and how I got involved with photography. Here is nothing!
My son is my constant reminder of how precious time can be. Our time here is temporary, and oh so precious. Growing up in a family that loves taking pictures was how my love for photography started. Once I had my son, I was getting so many compliments of how cute, and handsome he was; I mean I'm his mother, so I thought he was the cutest baby ever! It wasn't until I went to my local pharmacy to print my cell phone pictures that I realized the quality were horrible. I then search for other online services to print my pictures but no matter what I did I've realized it was the phone; that was my wake-up call.
Years later here I am a self-taught photographer, growing in this amazing field in where you can capture the beauty that others have neglected to see. I love the outdoors, such a sucker for sunsets, beach, local traveling, and capturing it for others to enjoy. I love, love so in my pictures you will feel that. I want people to feel good when they see my images, I want them to feel honesty, purity, and sweetness and reflected to the individual behind the camera. I am a genuine person and that's exactly what I want you to feel when you scroll through my gallery. So welcome!
P.S Message to SENIORS
I have been an introvert all my life, so it was very challenging to step out of my comfort zone and do what I felt like doing. It wasn't until career changes that pushed me to step out of that comfort zone and be the woman, I was meant to be…Free! All my life I disliked taking pictures because I didn't like how looked in them. I struggled for years until selfie became popular…. I mean come on everyone looks great in selfies but guess what? Twenty years from now those are not the pictures we want to remember. Those are not the pictures we want to show our kids, grandkids…you get the point. As cool selfies are, they mean nothing, but another image taken. Create real memories of the most important times of your life…. Your Senior Year! Take as many real pictures out with nature, in an urban setting, you name it I'm here for you! Let me make you feel comfortable & beautiful or handsome in front of the camera because I know how it feels to feel the opposite.
Your Friend,
Maira